Wallace și Gromit sunt probabil cele mai cunoscute personaje de animație stop motion din istorie. Wallace, un inventator excentric, și câinele său cu trăsături omenești, Gromit, au fost personaje într-un lungmetraj, 4 mediu-metraje și 10 scurtmetraje, cel mai recent fiind filmul Wallace & Gromit in The Curse of the Were-Rabbit, apărut în 2005 și câștigător al premiului Oscar pentru cea mai bună animație. Ei bine, iubitele personaje nu puteau lipsi dintr-un joc de societate, iar el s-a numit Fleeced!, joc care a apărut în 2007, semnat de creatorul seriei animate, Nick Park.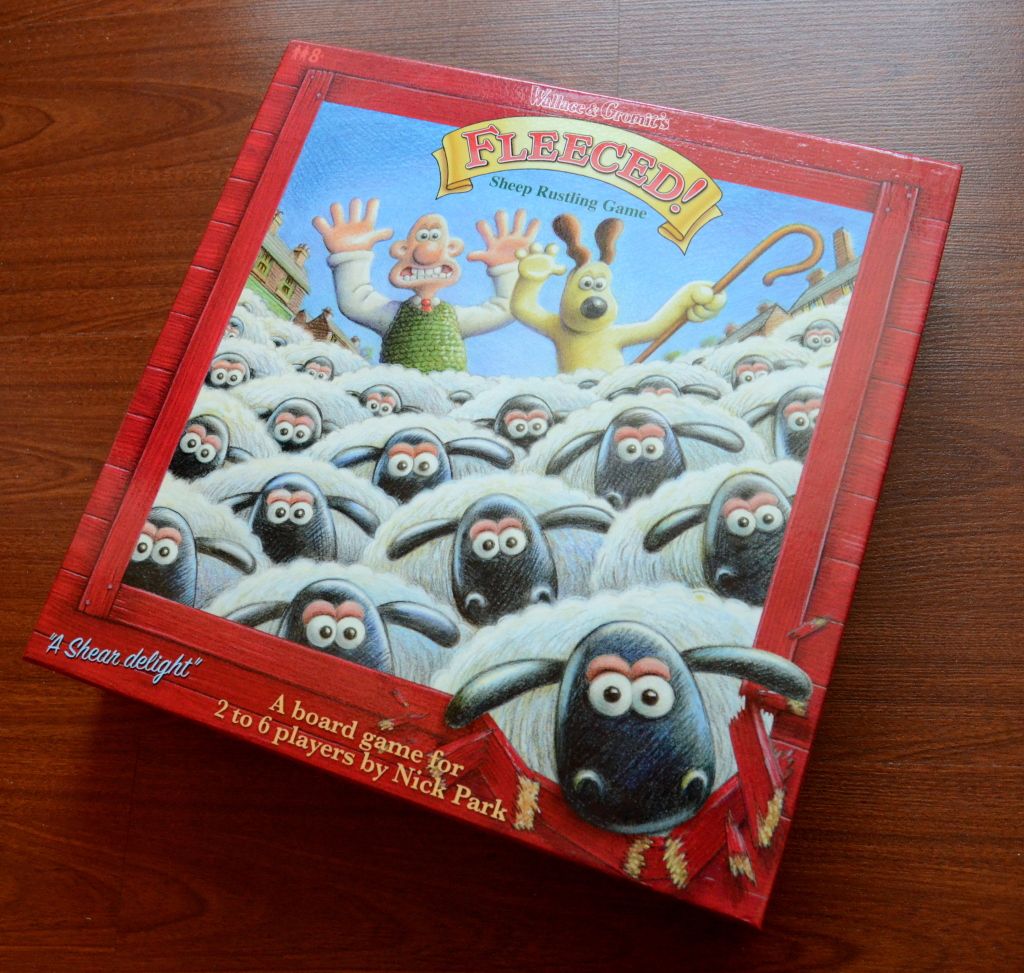 Este, după cum vă veți da seama și din imagini, un joc pentru copii, care poate fi jucat în 2-6 jucători, care strălucește cel mai tare în privința componentelor și pe care îl puteți comanda oricând vă doriți de la prietenii de la
Lex Hobby Store
. Iată-le: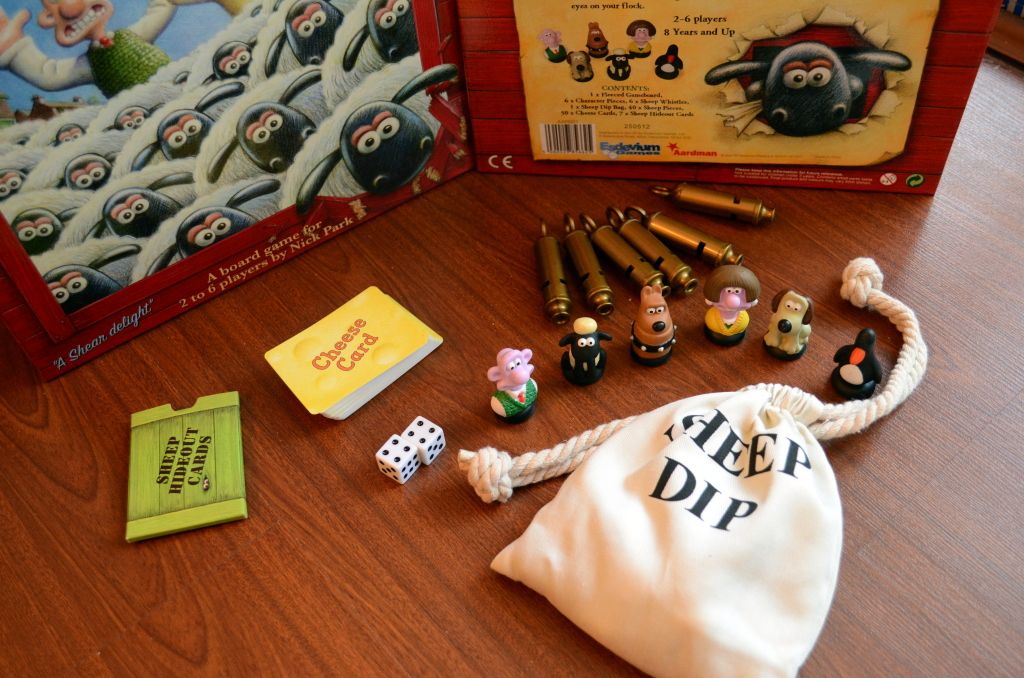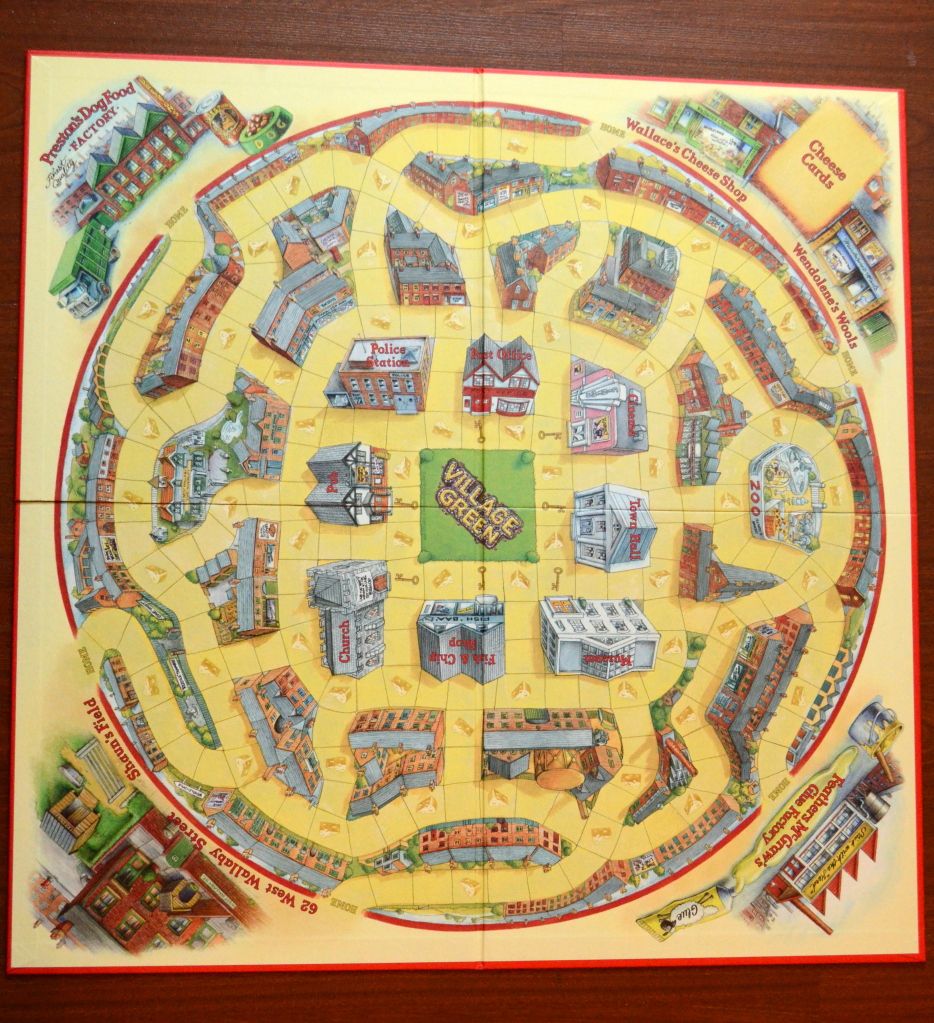 Tabla de joc
Imediat sub capac: regulamentul sub formă de ziar
În cutie, sub tabla de joc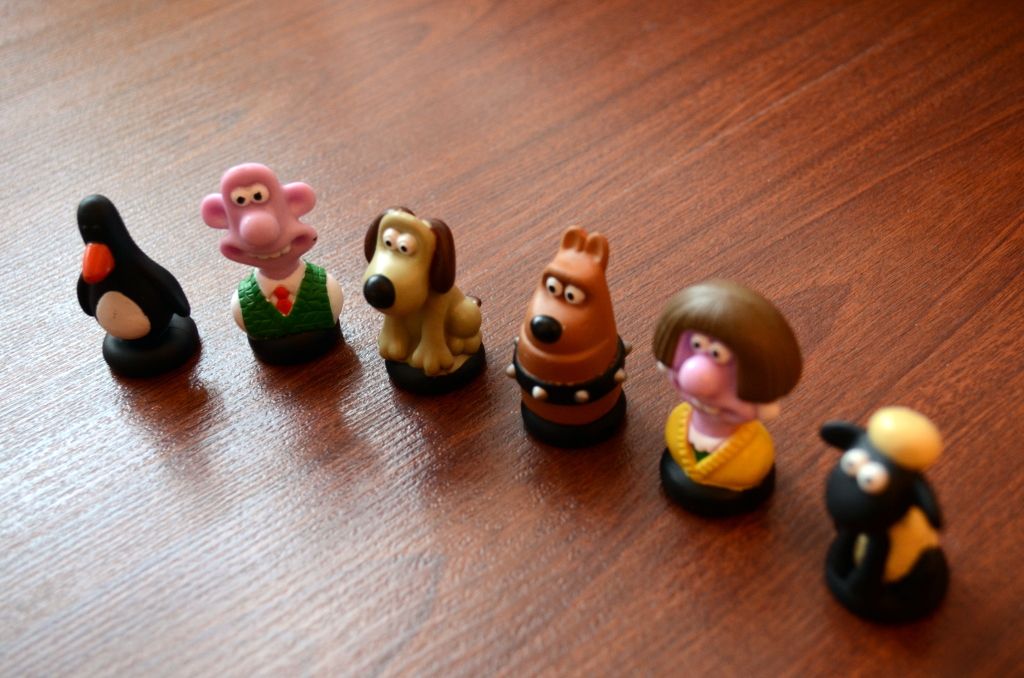 Cele 6 personaje pe care le puteți alege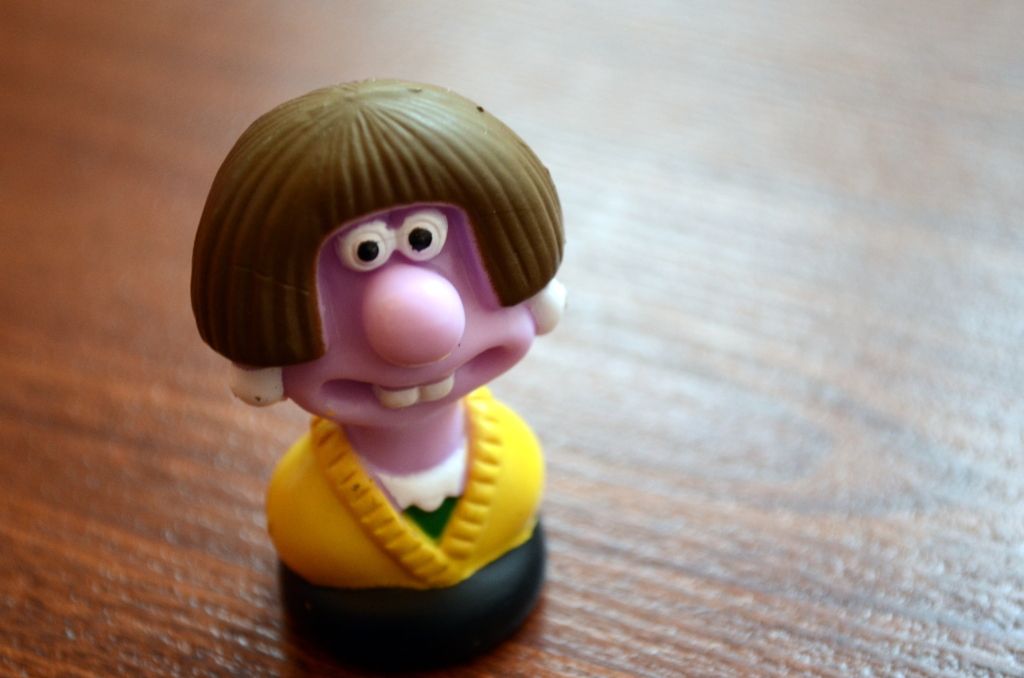 Haioasa doamnă Wendolene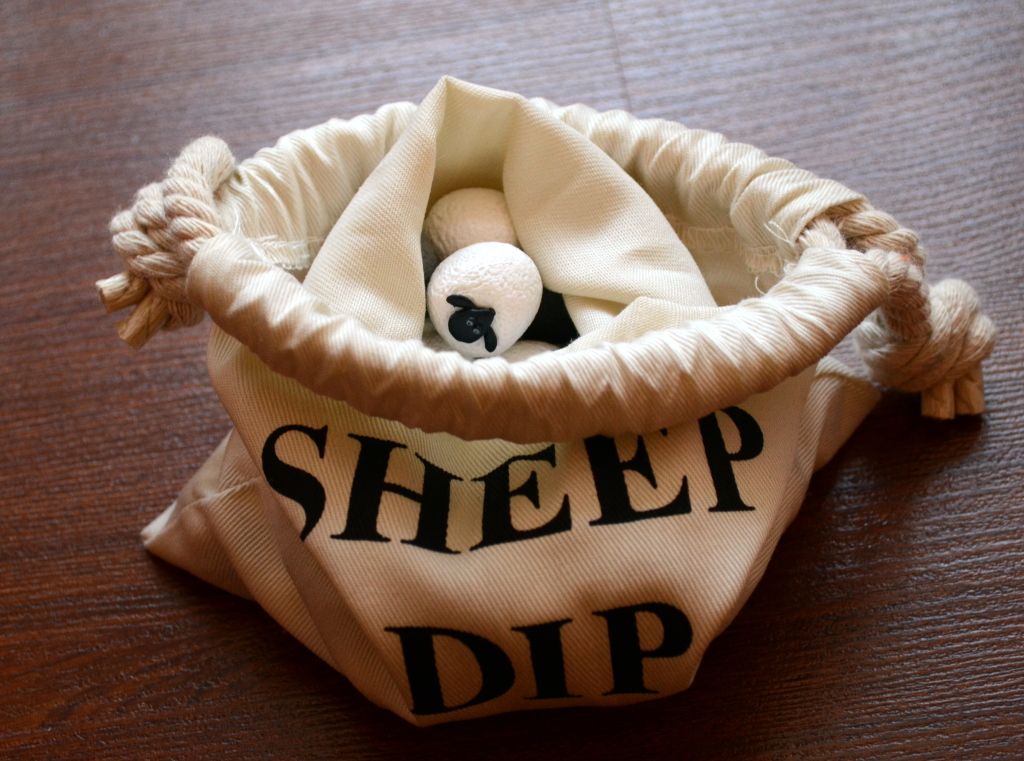 O adunătură de oi
Minoritatea e mereu prinsă la mijloc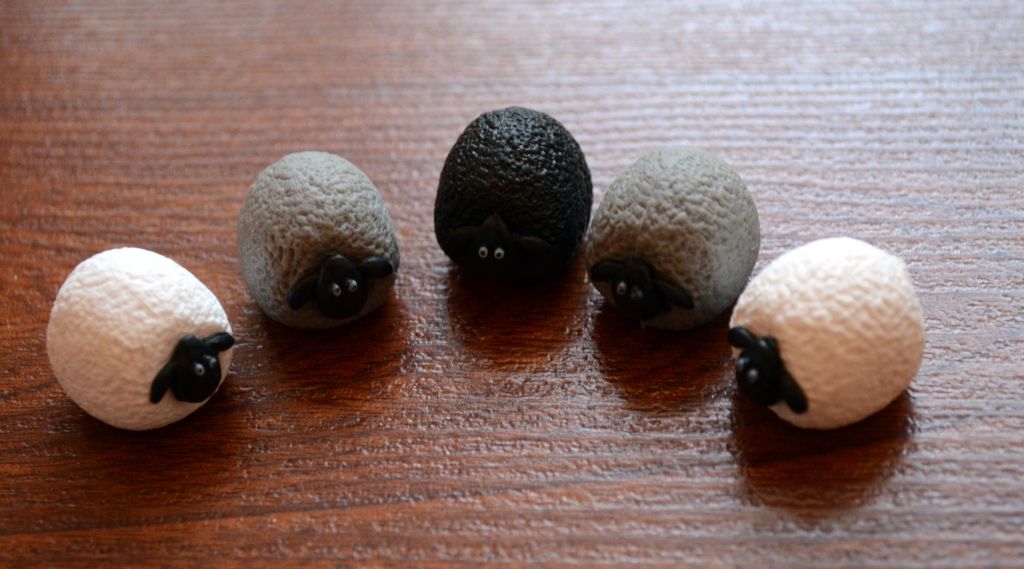 Tipurile de oițe
Cărțile cu ascunzișurile oițelor
Cărțile cu marea dragoste a lui Wallace: brânza!
Cele 6 fluiere (chiar sunt folosite în joc!) și zarurile