Ce îmi place când jocurile despre care scriu cu entuziasm în secțiunea Ce așteptăm? îmi ajung în mâini și se prezintă cum îmi imaginam. Despre Mice and Mystics vă povesteam prin noiembrie și vă spuneam că promite a fi un joc foarte atmosferic de dungeon crawling, și crawling poate să fie la propriu, că doar personajele principale sunt 6 șoricei. Șoricei care au fost odată oameni, înainte de a fi transformați în rozătoare de o vrăjitoare rea.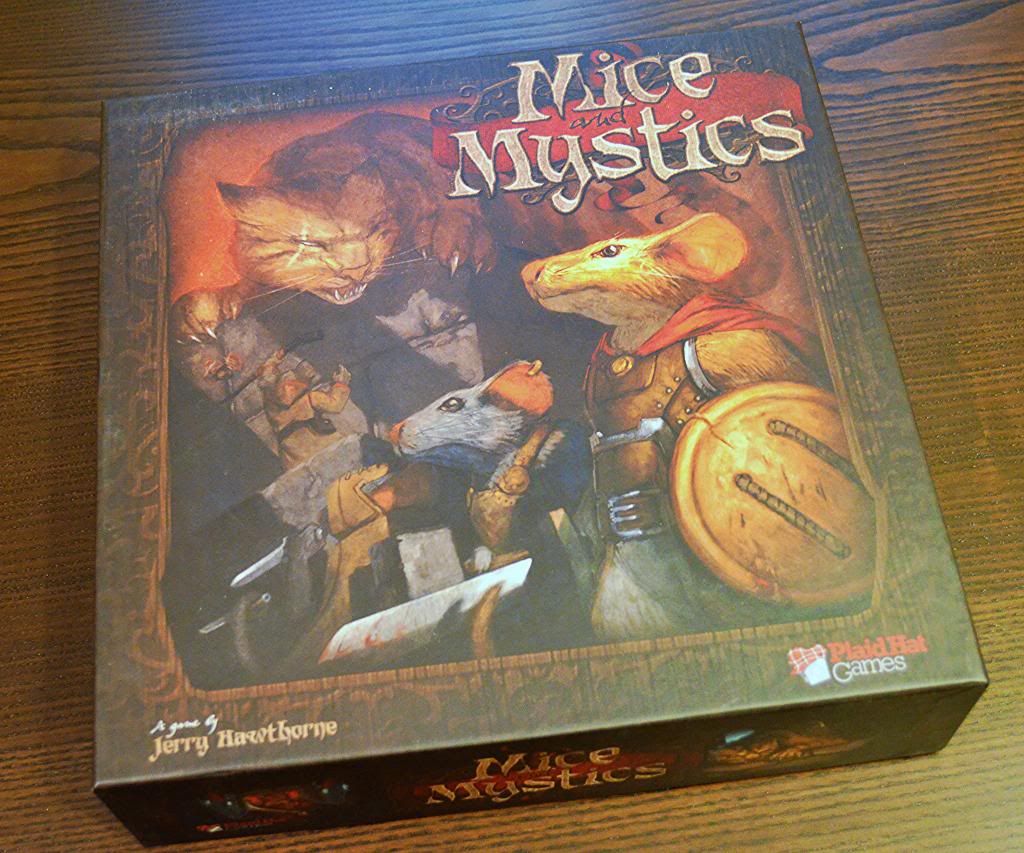 Jocul a început să apară prin magazine anul acesta și, prin intermediul prietenilor de la
Lex Hobby Store
, am reușit și noi să punem mâna pe el, să îl simțim, mirosim și pozăm, desigur. Cât de curând așteptați-vă la un review comprehensiv, pentru un joc cu greutate cum se arată a fi
Mice and Mystics
.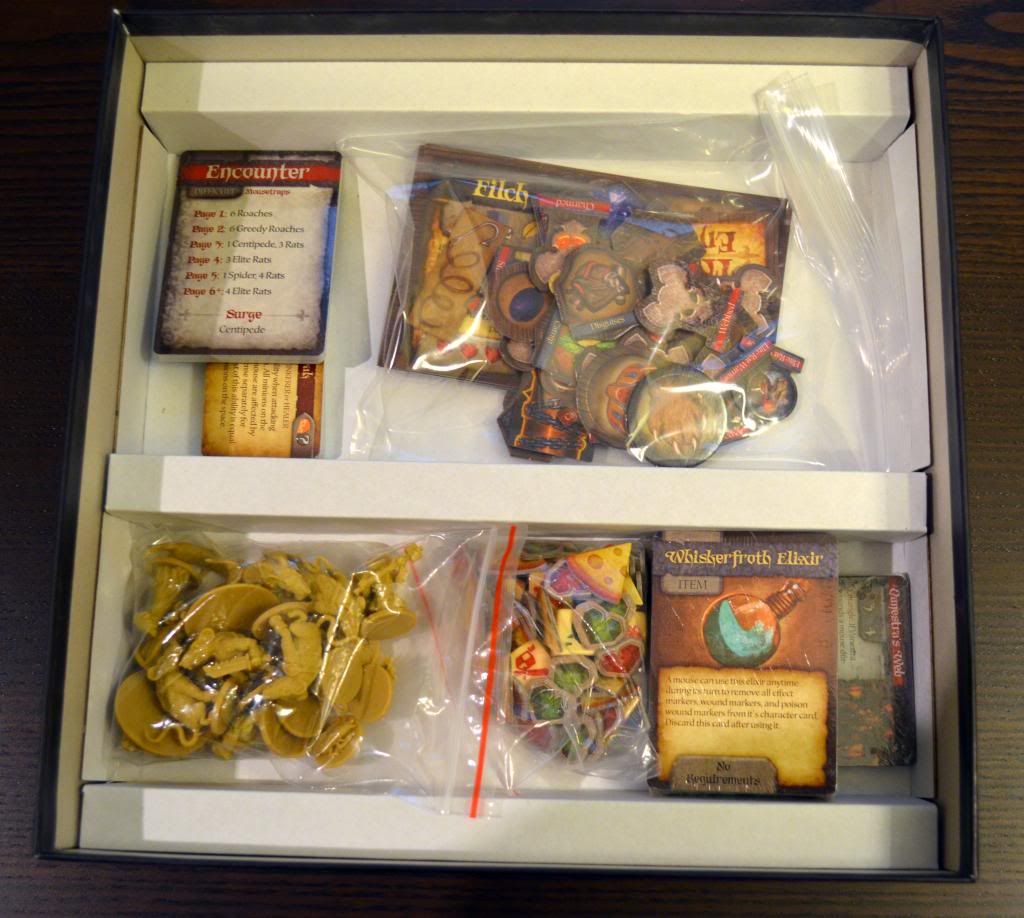 În interiorul cutiei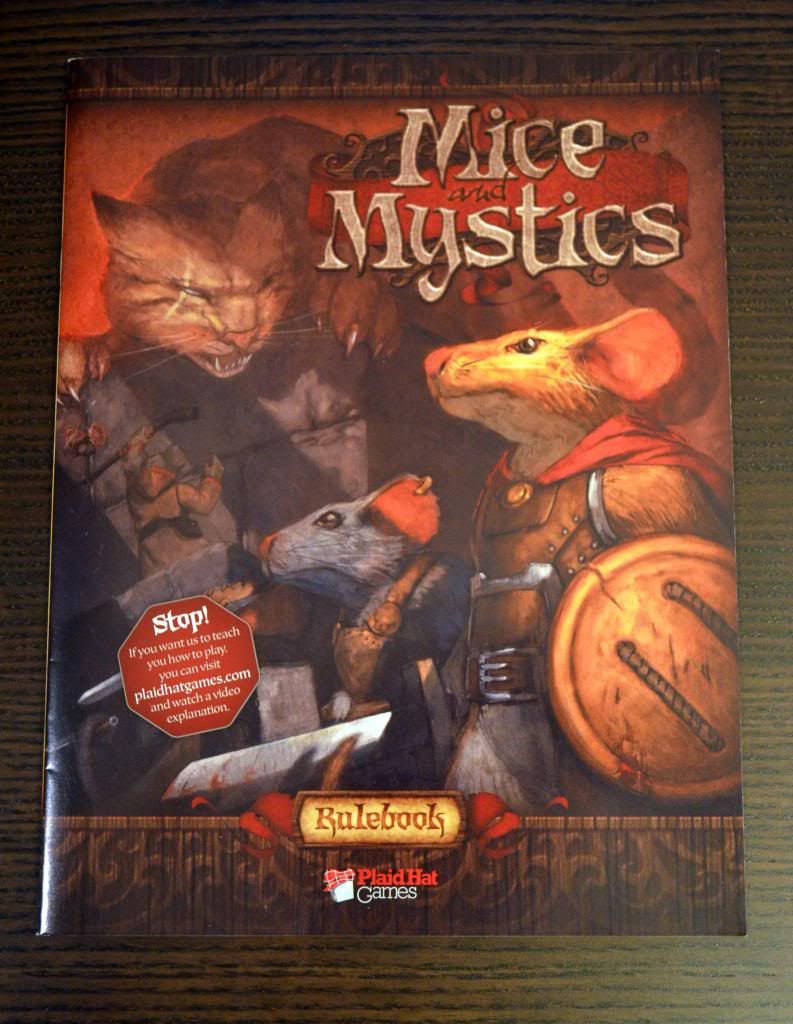 Regulamentul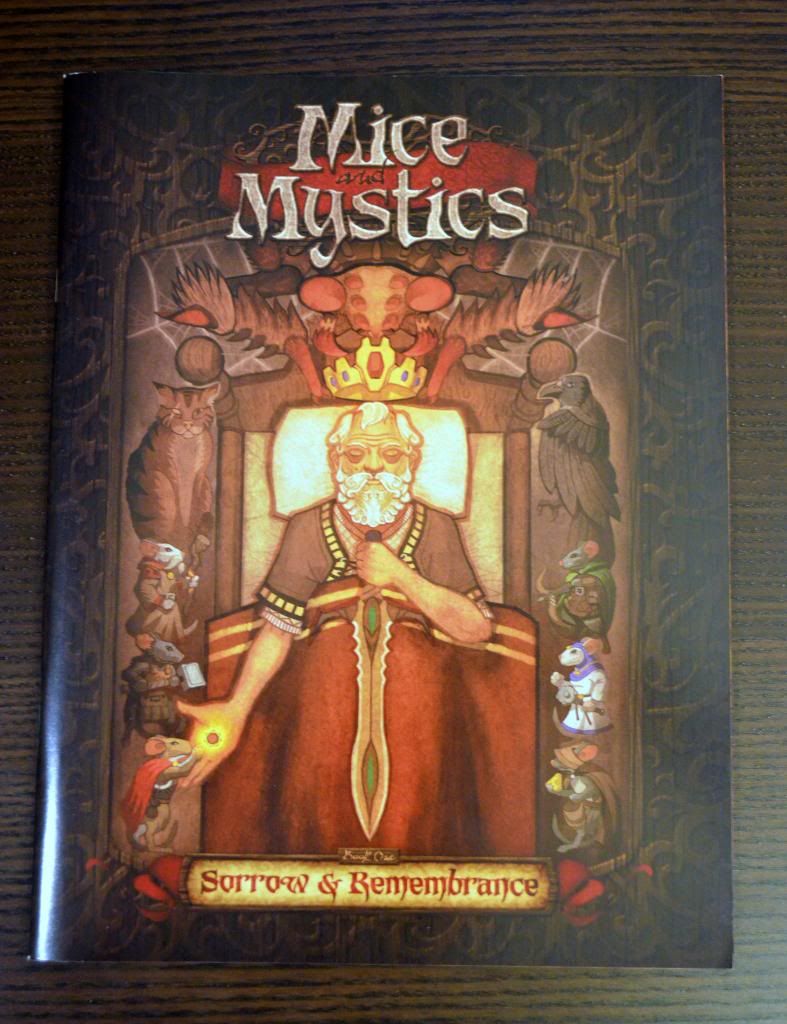 Cartea cu scenarii de joc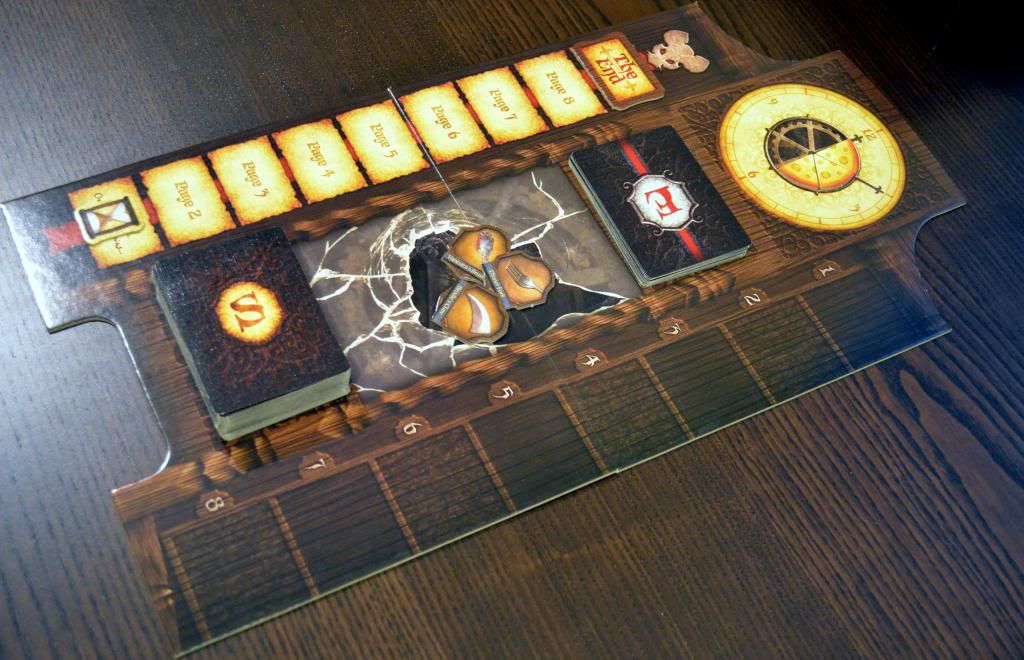 Tabla pe care se face controlul poveștii
Cele 8 table cu camerele din joc (au 2 fețe)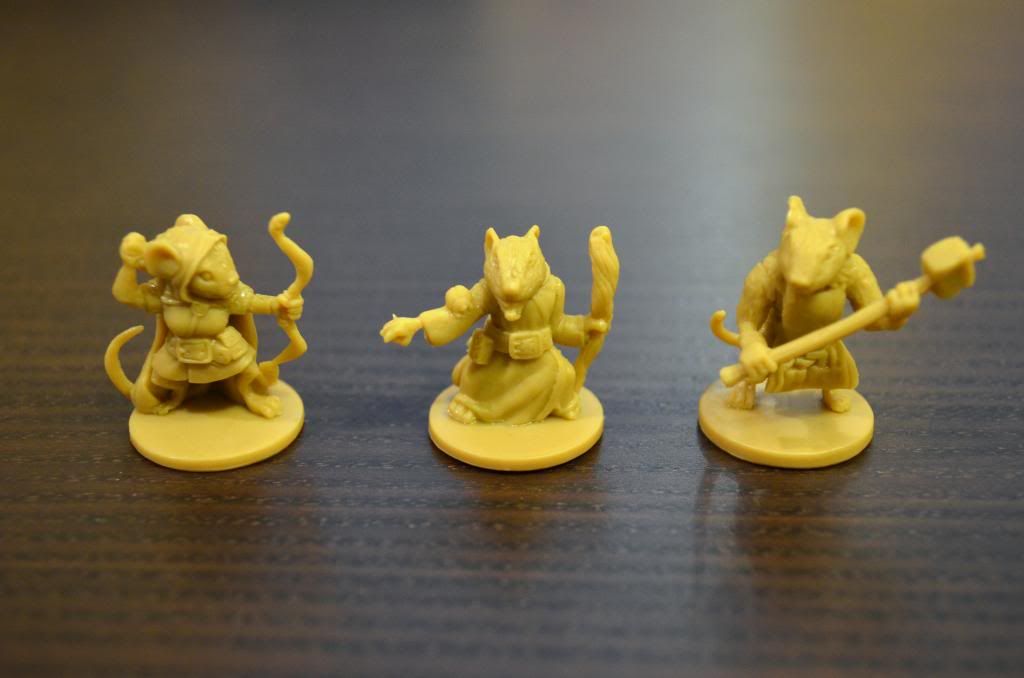 3 dintre eroi (arcașul, misticul și soldatul)
Ceilalți 3 eroi (healer-ul, hoțul și liderul)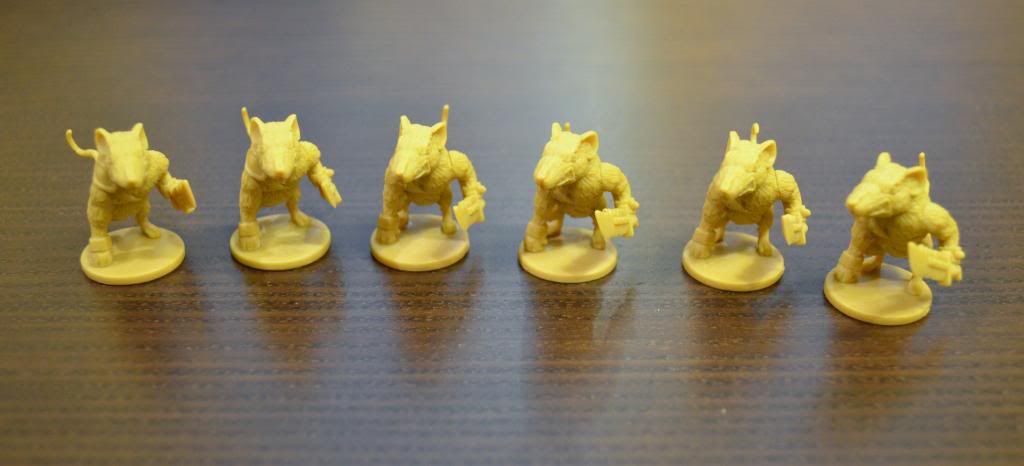 Cele 6 miniaturi cu șobolani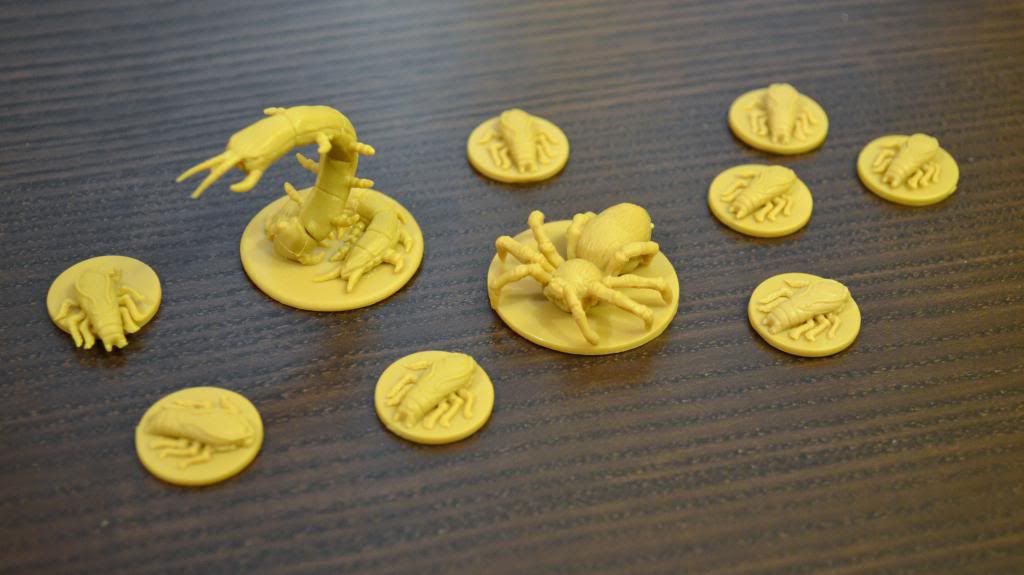 Ceilalți inamici întâlniți de eroii noștri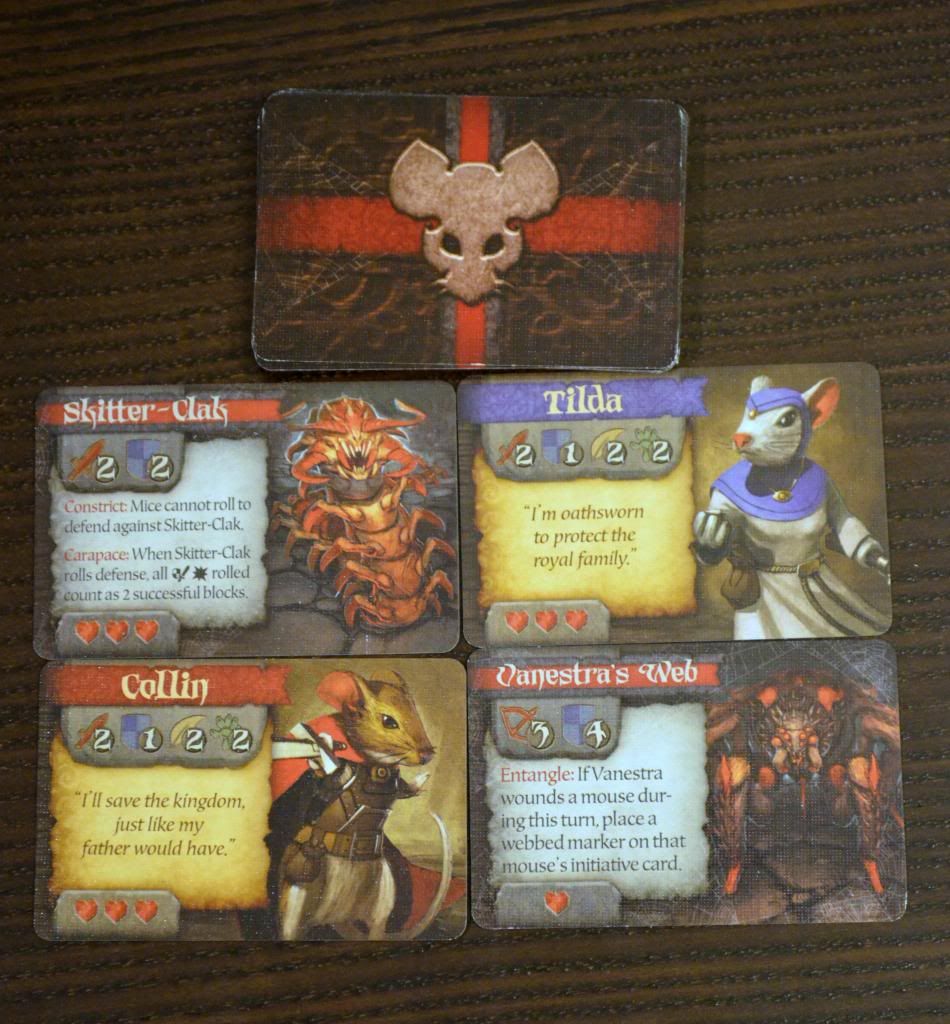 Cărțile de inițiativă
Tablele celor 6 eroi. Pe spate apare povestea fiecăruia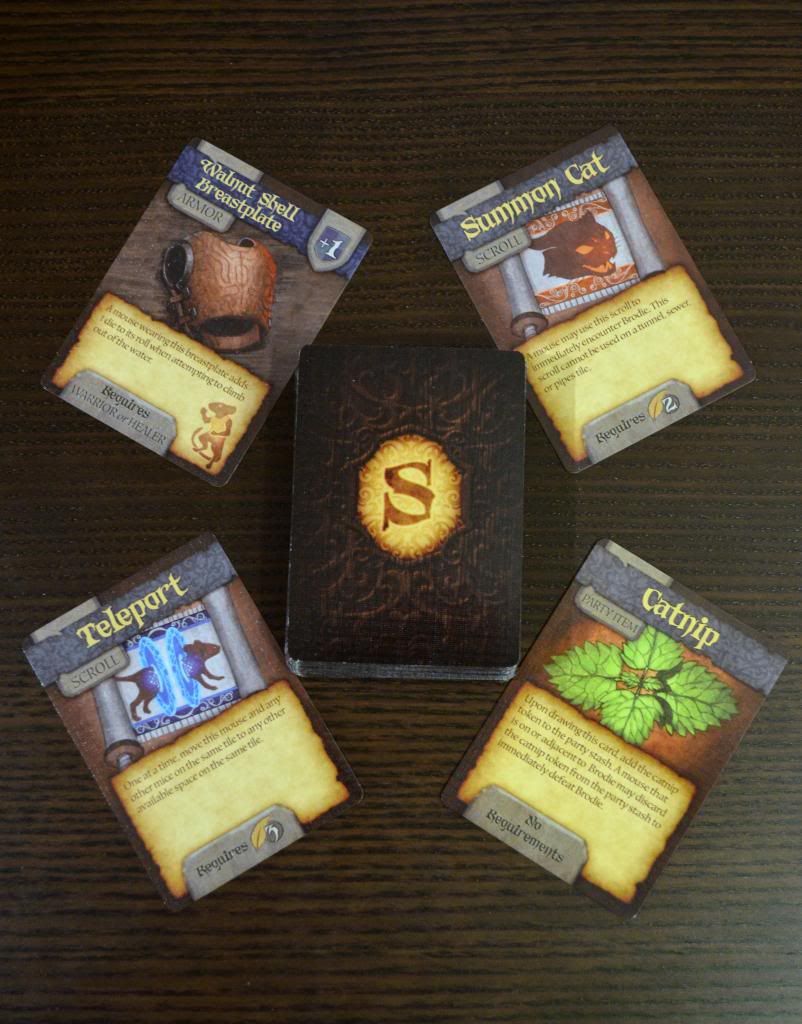 Cărțile de căutare, cu diversele obiecte și vrăji pe care le pot descoperi eroii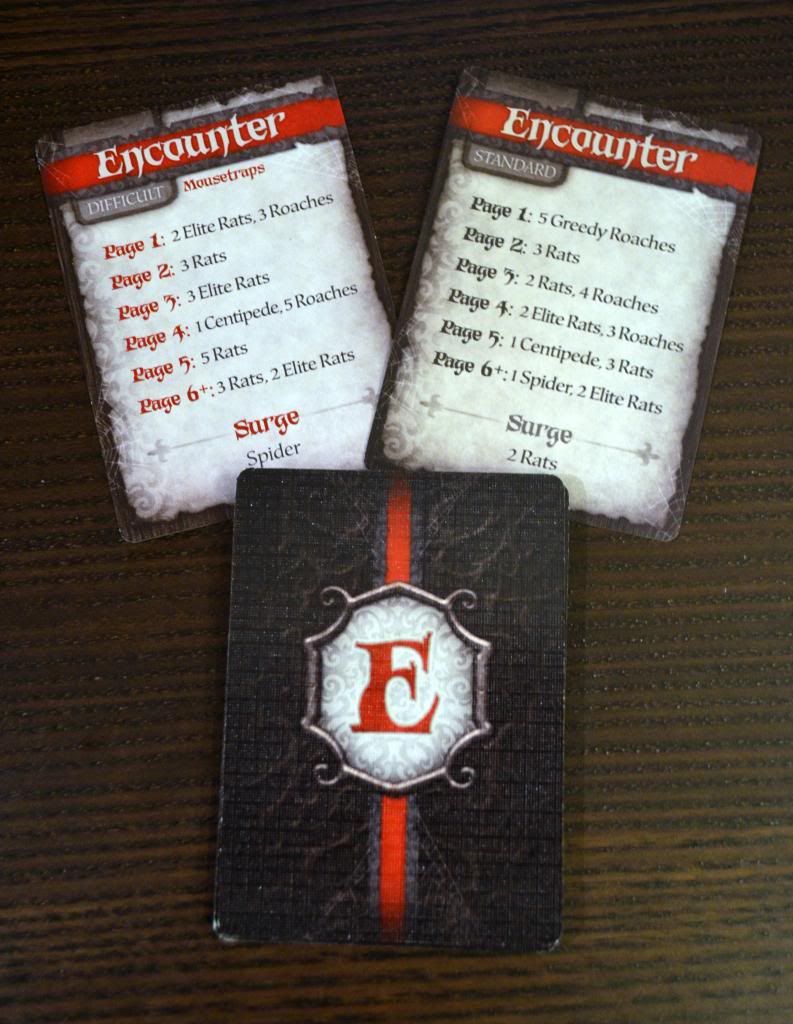 Cărțile de incursiune, care determină ce inamici vor descoperi eroii când intră într-o nouă zonă
Cărțile cu abilități, dobândite de eroi la fiecare nivel nou și la începutul jocului
Cele 5 zaruri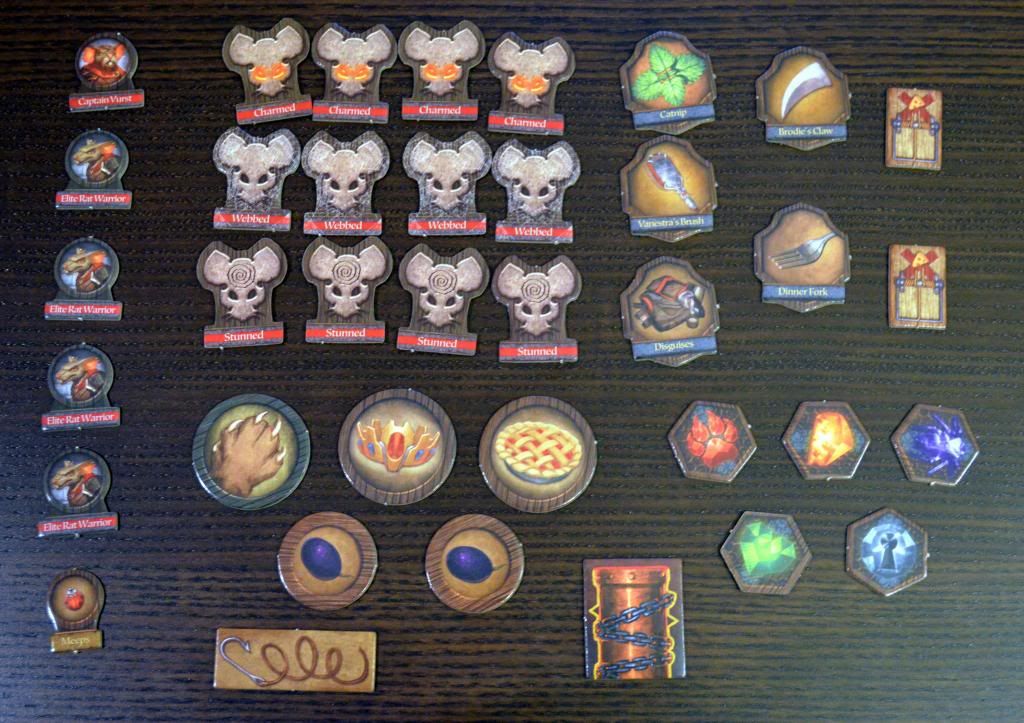 Diverse jetoane folosite pentru inamici, pentru efecte negative asupra eroilor sau în alte situații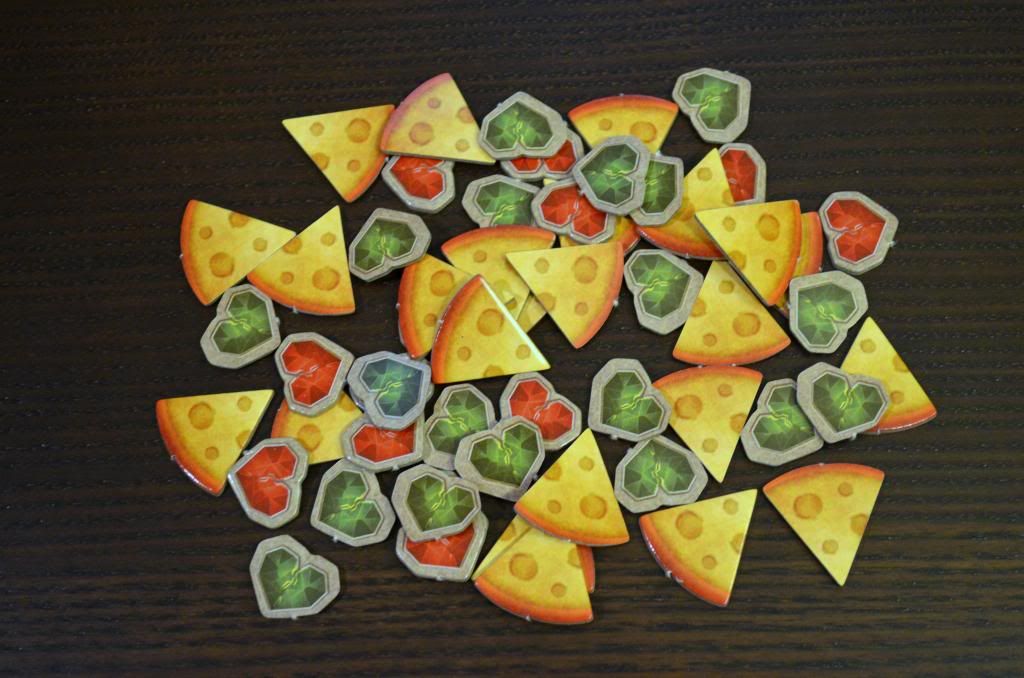 Jetoanele de brânză, jetoanele de răni (inimile roșii) și jetoanele de otravă (inimile verzi)