Jocul din acest review ne-a fost oferit spre testare de către Lex Hobby Store.
Atunci când primul tău design a devenit un joc-cult și ți-a adus milioane de dolari, presupun că nu mai ai multe de făcut ca să demonstrezi ceva cuiva. Este cazul lui Richard Garfield, designerul Magic: The Gathering, care de câțiva ani încoace a lăsat deoparte jocurile complexe și s-a concentrat pe jocuri ușurele și tematice.
King of Tokyo este un titlu din 2011 semnat de Richard Garfield, fiind un joc pentru 2-6 jucători care intră în pielea unor monștri care se bat pe a fi singura bestie care urlă din vârful unui zgârie-nori din Tokyo. Jocul durează cam 30 de minute per partidă și ocupă astăzi un meritat loc #114 în topul BGG.
Fiecare jucător începe prin a-și alege una din cele 6 bestii cu care vor ataca Tokyo. Opțiunile sunt foarte cool, dar nu există nicio diferență între ele în afară de cea artistică.


Tabla ce reprezintă orașul Tokyo este așezată în mijloc, iar monștrii se vor pune în jurul ei. Se trag și 3 cărți din pachet și se așează cu fața în sus.
La tura lui, un jucător va da cu cele 6 zaruri din joc, având apoi opțiunea de a da din nou de 2 ori cu oricâte dintre ele. Pe cele 6 zaruri, ai următoarele fețe:
Numere - 1, 2 sau 3, care conferă puncte de victorie. Pentru a primi puncte, trebuie să dai 3 zaruri cu același număr (3 de 3 îți oferă 3 puncte etc.), orice alt zar identic peste cele 3, dându-ți câte un punct bonus.
Fulgere - fiecare fulger înseamnă un cub de energie. Energia e folosită pentru a cumpăra cărți
Inimi - o inimă vindecă un punct de viață, cu condiția de a nu trece de limita de 10 puncte.
Lăbuțe - reprezintă cât damage ai făcut celorlalți jucători. Singura condiție la damage este că vei da în toți monștrii care nu sunt în același spațiu cu tine (adică dacă ești în afara orașului, vei da doar în cei din oraș etc.).
Când un monstru din Tokyo e lovit, are opțiunea de a părăsi orașul, în favoarea celui care l-a lovit. De ce ar face asta? Pentru că zarurile cu inimi nu funcționează în Tokyo, ești prea ocupat să distrugi clădiri ca să poți să îți oblojești rănile. În plus, Tokyo conferă 1 punct de victorie la intrarea în oraș și alte 2 puncte, dacă ai rămas în oraș până la tura ta.
Jocul se termină fie când unul din jucători a strâns 20 de puncte, fie când toți monștrii, mai puțin unul, au fost eliminați.
Jocul este ultracolorat, ceea ce îl face foarte haios și atrăgător. Adică nu știu ce să zic, cui nu-i plac jocurile care nu se iau în serios prea tare? Calitatea componentelor este destul de bună, mai ales la cărți, cartoanele având tendința să se strice pe la margini. Zarurile sunt însă foarte cool, mai ales că sunt foarte mari, făcându-te să te simți ca o bestie care distruge orașul.
Sunt dat pe spate de senzația pe care mi-o dă acest joc neserios, pentru că încapsulează toate temele alea cheesy din filmele americane și japoneze cu reptila / extratereștrii / gorila neapărat uriașe care atacă orașul. Era frumos poate chiar să distrugi ceva, dar na, poate în partea a doua. Tot ce înseamnă text pe cărți și cartoane contribuie la senzația asta neserioasă și atrăgătoare, pentru că sunt foarte haios scrise (de tipul Oh my God, it has a child!).


E un joc ce poate fi jucat foarte ușor cu niște copii, cu prietenii într-o pauză sau, știu eu?, cu părinții. Durează fix 5 minute să îl pui pe masă și să-l explici, deci e incredibil de prietenos cu necunoscuții. Cărțile necesită ceva engleză, dar presupun că pot fi explicate și unui nevorbitor, neavând prea multe informații pe ele.
Strategia e, evident, simpluță, depinzând întrucâtva și de primele aruncări de zar. Dacă ai avut noroc de multe puncte la primele aruncări, poate e bine să stai la cutie și să tragi la o victorie la puncte. Dacă, din contră, nu ai nimic, mai sigur e să mergi spre a-ți da de pământ adversarii. Frumusețea jocului e că veți pendula de la una la alta, în funcție de schimbările din joc.


Pentru cei familiarizați cu Yahtzee, KoT are cam același grad de noroc. Ai minim 2 reroll-uri pe tură (există cărți care îți dau mai multe), ai opțiunea de a te opri când vrei, dar datul de zar este noroc pur, asta ca să știe și cei care se feresc de ele ca dracul de tămâie.
Pentru cei avizi de injurii și calomnii, King of Tokyo va scoate sigur bestia din voi pentru că e un joc de confruntare pură. Vă veți da unii altora în cap tură de tură, și garantat veți face asta cu zâmbetul pe buze.
Scalabilitate: 9/10 (merge foarte bine în 3-6, acceptabil pentru 2)
M-a surprins faptul că ne-am distrat la KoT oricâți am fost la masă. E mai spectaculos în mai mulți, pentru momente în care regele orașului lovește cu putere și omoară 3 monștri, dar e foarte amuzant și în 3, spre exemplu. În 2 e așa-și-așa.
Mi se pare sigur că veți juca King of Tokyo de nenumărate ori pentru că atrage o categorie foarte mare de oameni și pentru că durează așa puțin. Eu cred că l-am jucat cu 10 oameni diferiți în doar câteva zile și nu m-am săturat. Cărțile sunt și ele suficient de numeroase ca să creeze ceva variație în partidele voastre.


+ Cui nu-i plac monștrii uriași care atacă orașul? Mai ales dacă sunt sub controlul jucătorului. Reptila sau gorila uriașă, robotul gigantic ori extraterestrul distrugător, toți sunt prezenți și se luptă pentru supremație.
+ E ușor de învățat și intuitiv din punct de vedere strategic.
+ Tura unui jucător durează foarte puțin, deci așteptarea celorlalți e minimă.
- Doza substanțială de noroc îi poate face pe unii să strâmbe din nas la jocul ăsta.
Concluzie: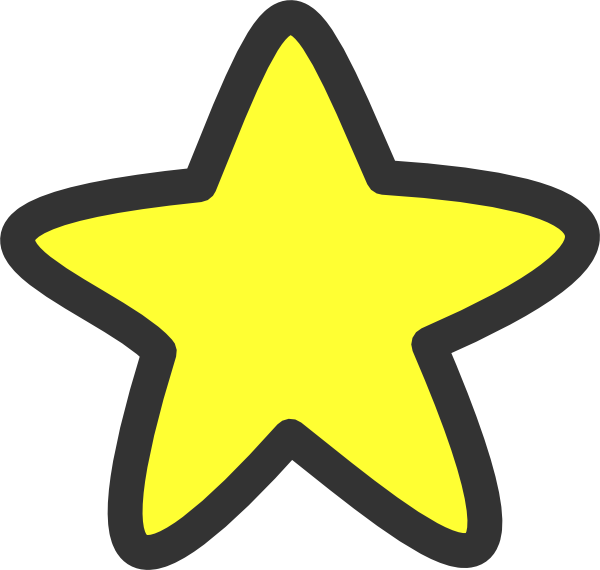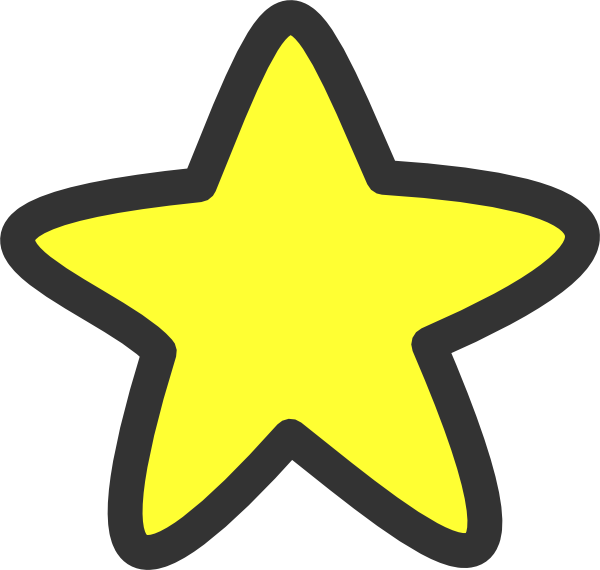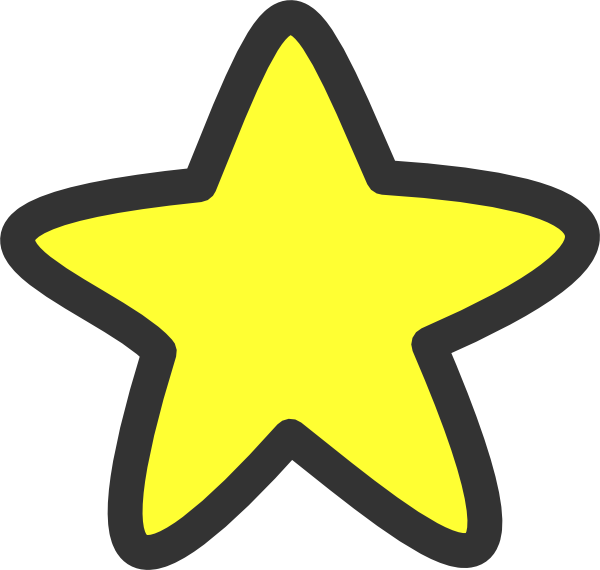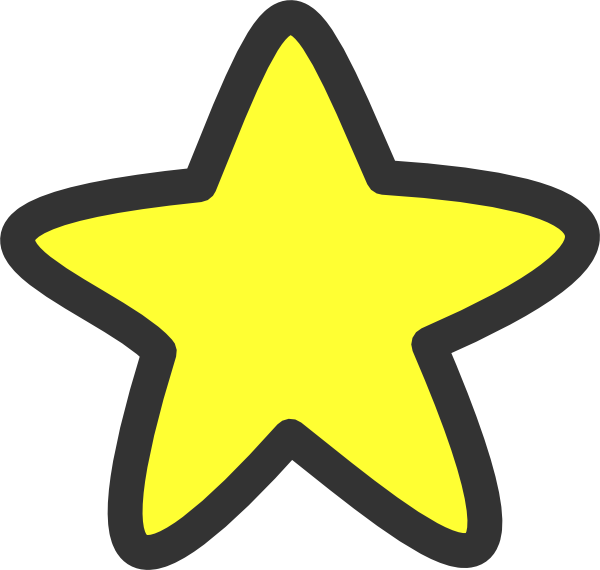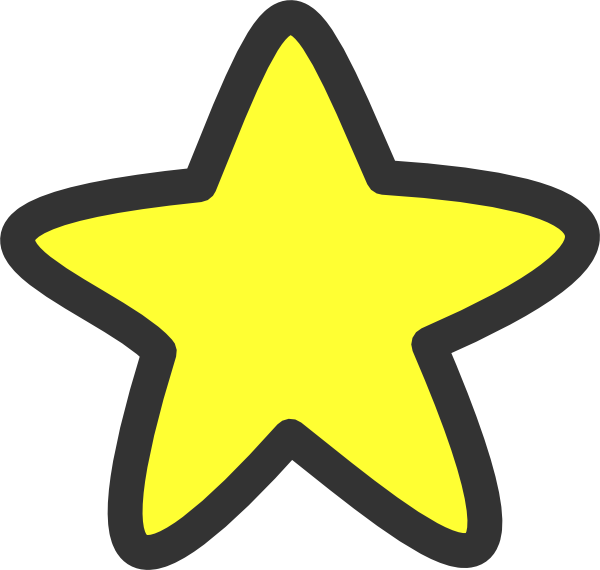 Mie mi-e clar că creatorul Magic: The Gathering a dat lovitura iar cu acest joc, chiar dacă nu se pune problema să aibă succesul MTG. King of Tokyo este din altă ligă, cea a jocurilor de tip filler, cu care îți începi sau închei seara de joacă sau cu care îți înfrumusețezi o după-amiază de duminică, cu copiii. E un joc cu o deschidere foarte largă către o plajă mare de jucători, dintr-un motiv foarte simplu: este accesibil, scurt și foarte fun.
Legendă:
***** Excelent, un joc de neratat de către nimeni!
**** Bun, recomandabil mai ales dacă vă încadrați în publicul țintă.
*** Merge, doar dacă vă atrag în mod special tema, mecanismele sau designerul.
** Meh, sunt atâția alți pești în mare, chiar trebuie? Doar pentru fanii hardcore.
* Mai bine tragi un pui de somn.
King of Tokyo poate fi cumpărat de la LEX HOBBY STORE la un preț foarte tentant, dar și la pachet cu extensia Power Up.