Din păcate, jocurile pe care să le joci dacă ai mai mult de 6 invitați sau comeseni în jurul tău sunt puține, așa că mă simt obligat ca atunci când dau de unul care merită să vi-l prezint. Mai ales că am jucat de multe ori The Resistance, un joc care lua ideea din spatele Mafia / Werewolves și o punea într-un context diferit, fără elementul de eliminare de jucători.
The Resistance: Avalon
este versiunea revizuită și adăugită a jocului antemenționat. La o primă vedere, ce s-a schimbat este tema, din SF în folclorul britanic, și la o a doua vedere s-au adăugat o serie de roluri cu abilități speciale și s-au eliminat cărțile Plot. Designerul este același, adică Don Eskridge, ca și editura,
Indie Boards and Card Games
, iar locul în topul BGG este aproape la fel de impozant, adică #191 și locul 2 în topul celor mai bune jocuri de petrecere.
Jocul se desfășoară foarte similar cu originalul, în sensul că fiecare primește un rol în secret, care poate să-l pună în echipa bună, cea a Mesei Rotunde, fie în echipa rea. Există câteva cărți cu abilități speciale în fiecare echipă, dar nu vor fi toate disponibile în același timp, de cele mai multe ori. Jocul, de fapt, vă invită să experimentați cu combinații cât mai diverse. În fine, iată rolurile speciale:
Merlin (bun) - vede jucătorii răi la începutul jocului, fără a fi văzut de aceștia. Dacă răii ghicesc cine e la finalul jocului, echipa rea câștigă.
Percival (bun) - vede cine e Merlin
Mordred (rău) - nu se arată în fața lui Merlin
Morgana (rău) - când Percival deschide ochii pentru a-l vedea pe Merlin, se arată și ea pentru a-l încurca
Oberon (rău) - nu se arată celor răi și nici nu știe cine sunt ceilalți din echipa lui
Asasinul (rău) - are o șansă la finalul jocului de a-l omorî pe Merlin pentru ca răii să câștige jocul
Pe lângă aceste roluri, mai există un jeton opțional cu Lady of the Lake, care permită jucătorului care îl deține să afle echipa din care face parte un alt jucător, la alegerea lui. Jucătorul ales primește apoi jetonul și îl poate folosi ulterior.
În fiecare tură, jucătorul care e la rând va alege o echipă cu un număr variabil de participanți care vor încerca să rezolve un quest, de fapt o abordare tematică pentru un simplu vot. După ce este prezentată lista de componenți, toată lumea de la masă votează dacă este sau nu de acord cu componența. Dacă majoritatea decide în favoarea componenței, participanții vor trece la a vota dacă misiunea trece sau nu. Cei buni sunt obligați să voteze pentru, dar cei răi pot vota cum vor. Dacă e un vot de veto în cadrul quest-ului, misiunea va pica (într-un singur caz e nevoie de 2 voturi).
Jocul se termină atunci când una dintre echipe are 3 quest-uri rezolvate în favoarea ei. Cei răi mai pot câștiga și dacă îl omoară pe Merlin după ce bunii ajung la 3 quest-uri sau dacă componența unui quest pică de 5 ori.
Primul The Resistance este un joc deschis complet, cu un set de reguli minimal și care interacțiunea socială face foarte mult din experiență. Pe deasupra, este și un joc de deducție logică. Avalon se îndepărtează de la această rețetă printr-o abordare mai psihologică, la care sunt obligați jucătorii buni pentru a-l proteja pe Merlin, dar care le este la îndemână și celor răi, care vor fi ajutați de lipsa de informații a bunilor pentru a păcăli și a face acuzații nefondate.
Și ce face din Avalon o experiență deschisă este și varietatea pe care o crează combinațiile de roluri. Nu v-a convenit că a părut că răii sunt prea buni în configurația în care ați jucat? Perfect, introduceți-l pe Oberon, care îi va încurca pe aceștia, sau pe Percival la echipa lui Merlin. Sau jucați cu Lady of the Lake. Avalon e un joc gândit pentru măcar 2-3 partide într-o seară și vă garantez că va fi cerut, măcar pentru a cerceta o nouă combinație de roluri.


Merlin este evident centrul jocului, putând fi o povară prea mare pentru unii jucători. Acesta este, de fapt, probabil principalul punct slab al jocului, faptul că pune mult din rezultat pe umerii unui singur jucător, pentru că dacă Merlin se dă în vileag, răii vor câștiga omorându-i. Dar totuși și dacă un jucător Merlin se comportă prea evident, ceilalți buni îi pot sări în ajutor atrăgând atenția asupra lor.
Jocul este foarte accesibil ca reguli, însă are nevoie, ca și primul, de o partidă de acomodare pentru majoritatea, pentru că stratul de reguli subțire îl face să pară la prima vedere o pierdere de vreme. De îndată ce jucătorii vor deprinde regulile de substrat (metagame-ul), jocul va curge tot mai interesant și mai frumos.
Ca număr de jucători, Avalon începe de la 5, deci nu e un joc pentru orice ocazie, dar e perfect pentru situațiile în care aveți în jur de 7 oameni în jur.


Concluzie: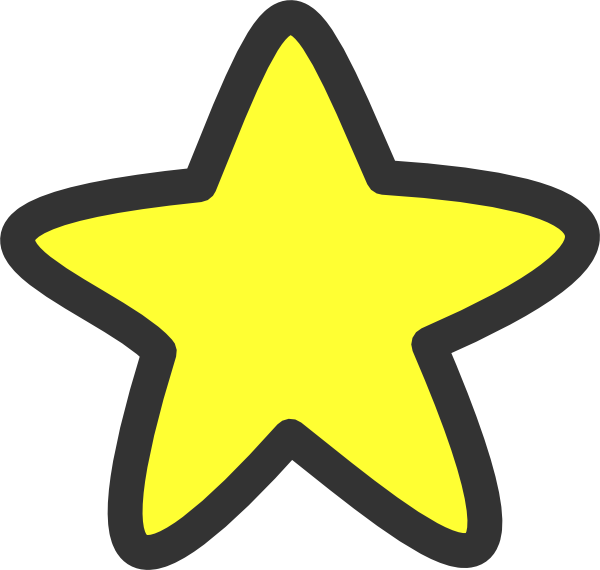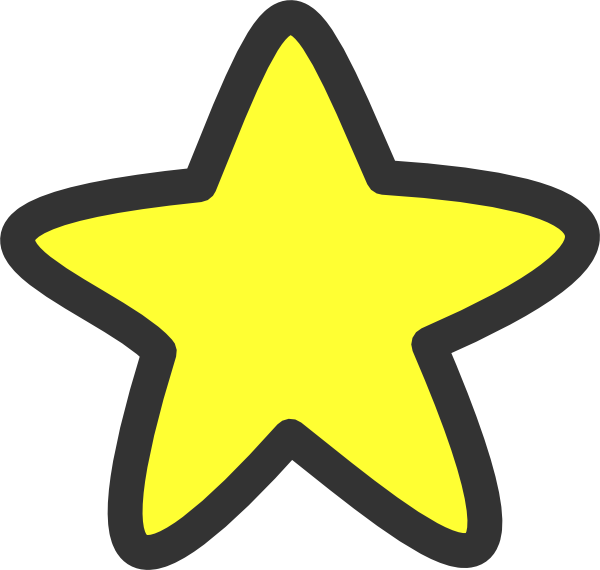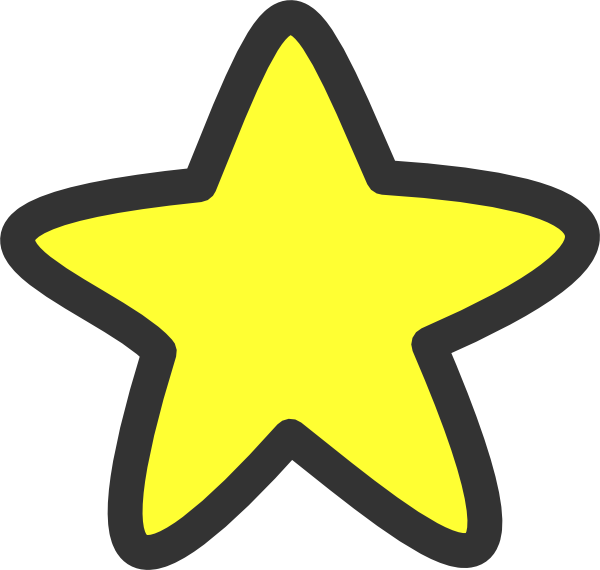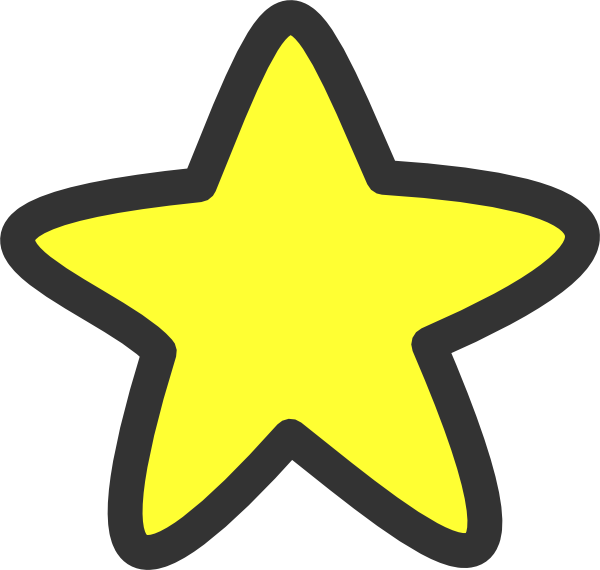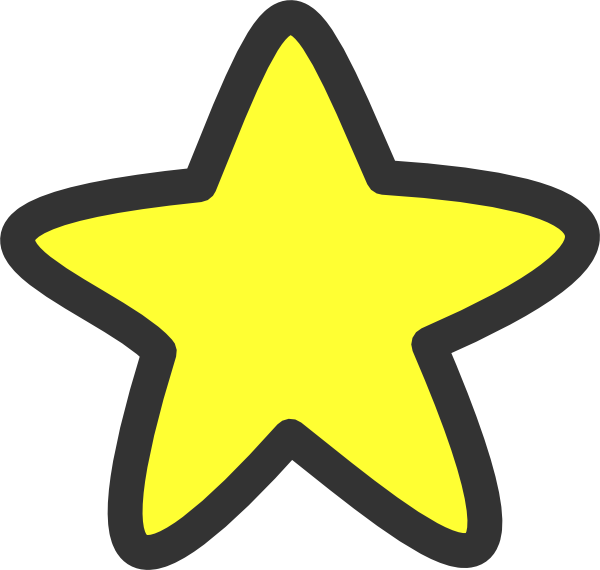 Mi-e greu să numesc un alt joc comparabil ca valoare pentru banii dați ca The Resistance: Avalon. E un pas enorm înainte față de primul joc, deși asta face un joc mai dificil, dar mult mai interesant și rejucabil. Este și una dintre cele mai bune opțiuni pentru mai mult de 5-6 oameni pe care le puteți găsi pe piață (cealaltă fiind, probabil, Dixit Odyssey). Dacă vă plac jocurile cu roluri și vreți oportunitatea de a minți și păcăli pe cei din jur, ocoliți politica. Alegeți The Resistance: Avalon.

Sursă foto: BoardGameGeek.com