Jocul din acest review ne-a fost oferit spre testare de către Lex Hobby Store.
Am vorbit despre franciza The Lord of the Rings pe acest blog de poate că unora vi s-a acrit. Dar asta nu pentru că aș fi eu un enorm fan al scrierilor lui Tolkien (deși nu am cum să neg că au fost deschizătoare de drumuri pentru genul fantasy). Ci pentru că universul lui este extrem de cunoscut și a fost extrem de fecund pentru designerii și editurile de board games.
Astăzi puteți citi cel de-al treilea review al unui joc din universul LOTR, adică cel pentru
The Lord of the Rings: The Fellowship of the Ring Deck-Building Game
, un nume foarte lung și foarte neinspirat, dar care țintește la evidențierea legăturii dintre el și primul film apărut acum 12 ani din seria regizată de Peter Jackson. Jocul este semnat de Ben Stoll și Patrick Sullivan și este editat de
Cryptozoic Entertainment
, fiind construit pe engine-ul Cerberus pe care se mai bazează jocuri ca
DC Comics Deck-Building Game
sau viitorul joc Capcom. Se poate juca în 2-5 jucători și durează între 30 și 45 de minute.
Jucătorii primesc la nimereală câte un erou dintre cele mai reprezentative personaje din primul film, adică Legolas, Aragorn, Frodo, Gandalf și alți câțiva. Fiecare personaj are o putere specială, adică o carte care va intra în pachetul original de 10 cărți, alături de 6 cărți "Courage", care dau 1 ban și 3 cărți "Despair", care nu fac nimic, doar te încurcă.
Ca și în alte jocuri similare, tura unui jucător înseamna jucarea de cărți din cele 5 din mână și apoi decartarea celor nefolosite. Fiind un deck-builder, scopul este acela de a aduna cele mai bune cărți disponibile pentru a-ți construi cel mai eficient deck cu care să cumperi cărțile care dau cele mai multe puncte la final.


Față de rețeta clasică Dominion în care cărțile disponibile sunt așezate în mijlocul mesei în grămăjoare, aici cărțile vin într-o serie amestecată de 5 cărți din care ai de ales în fiecare tură și care se împrospătează cu cărți noi la fiecare jucător. Pe lângă cele 5 cărți din "The Path", există un pachet cu cărți "Valor" care dau 2 bănuți și un pachet cu Archenemies, care sunt cărți ce afectează toți jucătorii negativ când apar și care trebuie distruse (mai exact cumpărate) una câte una. Finalul jocului vine când toți cei 8 archenemies sunt distruși.
Deși experiența mea despre deck-buildere nu este atât de vastă pe cât de exploziv a crescut acest gen și s-a limitat doar la jucat extensiv Dominion și Nightfall, aș zice că The Lord of The Rings: The Fellowship of the Ring Deck-Building Game e un exponent demn de luat în seamă al genului.
Impresia mea a fost mereu că deck-builderele au fost croite pentru o experiență rapidă și accesibilă, ceea ce a reprezentat foarte mult din atracția pe care a exercitat-o Dominion de la apariție. Dar, cumva, cred că LOTR: TFotRDBG (uau!) reușește să livreze această rețetă până aproape de perfecție. Faptul că a împrumutat din
Ascension
mecanismul cărților din deck-ul principal amestecate și puse la grămadă face diferența enorm în 2 aspecte: timpul de setup și accesibilitatea.
Iar jocul este suficient de accesibil pentru a reprezenta o variantă foarte bună pentru introducere în jocuri de deck-building și poate apoi în
LCG
-uri sau
CCG
-uri. Ajută mult faptul că există o singură condiție pentru a cumpăra cărți, adică acumularea de bani (Power), iar regulile sunt sintetizabile în nici 5 minute.
Deși poate părea că jocul e doar noroc și simplitate, există anumite elemente care favorizează o strategie bună cum ar fi cărțile de tip Quest, care dau puncte la final în funcție de numărul de cărți de un anumit tip sau de cărțile Enemy și Archenemy care oferă multe opțiuni și ceva interacțiune între jucători. În final, se pot crea destule relații între cărți, fiind o chestiune de șansă și decizie tactică ce cale abordezi pentru a câștiga.
Printre primele lucruri pe care le-am discutat despre joc a fost decizia tematică discutabilă de a include Enemies și Archenemies printre cărți. Dacă distrusul de Archenemies e foarte tematic și aduce cu gândul la cooperarea dintre eroi, includerea lor în deck și apoi jucarea lor e puțin bizară, pentru că deseori afectează negativ pe ceilalți. Sau au vrut să spună că Gandalf și-a angajat o trupă de orci ca să-l atace pe Aragorn?


Nu pot însă să nu remarc inspirația celor care au stat să caute în cele aproape 200 de minute de film cele mai bune scene pe care să le imprime pe cărți. Dar și faptul că nu s-au dat în lături de a imortaliza cele mai faimoase replici din film printre care "One does not simply walk into Mordor" sau "You shall not pass!".
Sintetizând, punctele tari și cele slabe ale jocului sunt:
+ Jocul este foarte accesibil și relaxant, atât la învățare cât și ca experiență de joc
+ Promite o rejucabilitate mare, prin deckul principal cu multe cărți diferite și prin includerea a 8 Archenemies "imposibili", care afectează puternic jucătorii.
- Tematic, jocul suferă ca întreg, pentru că nu are sens ca eroii din film să se lupte pentru putere. Dar scenele și replicile de pe cărți îi vor face pe fani foarte mulțumiți.
Concluzie: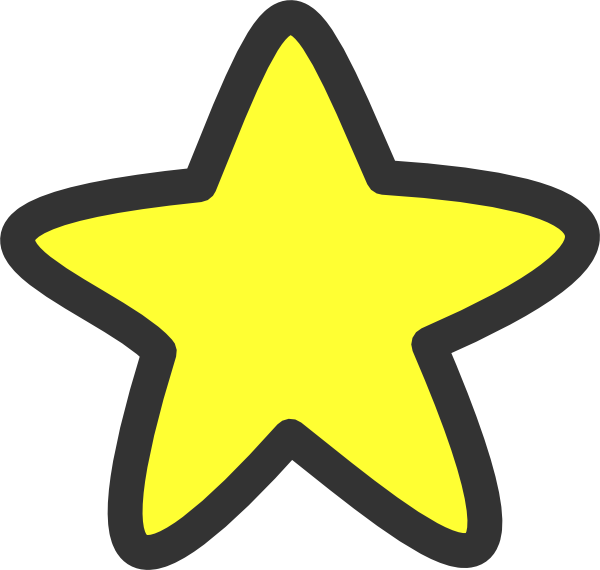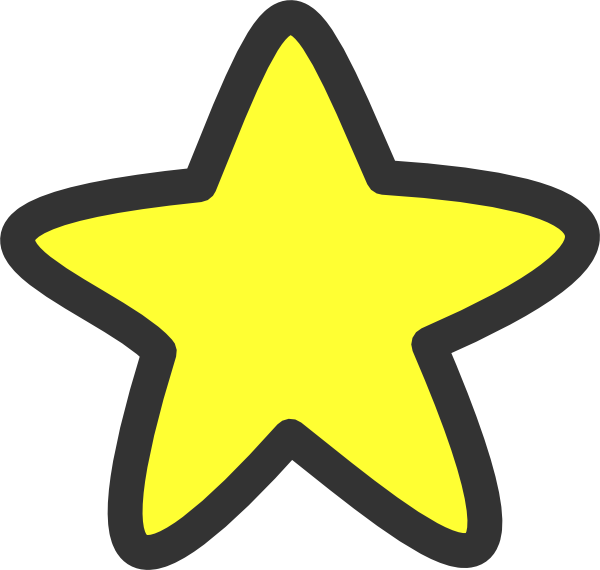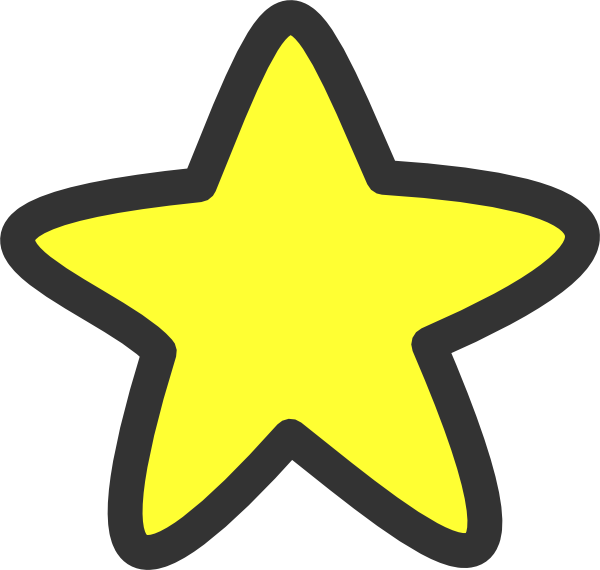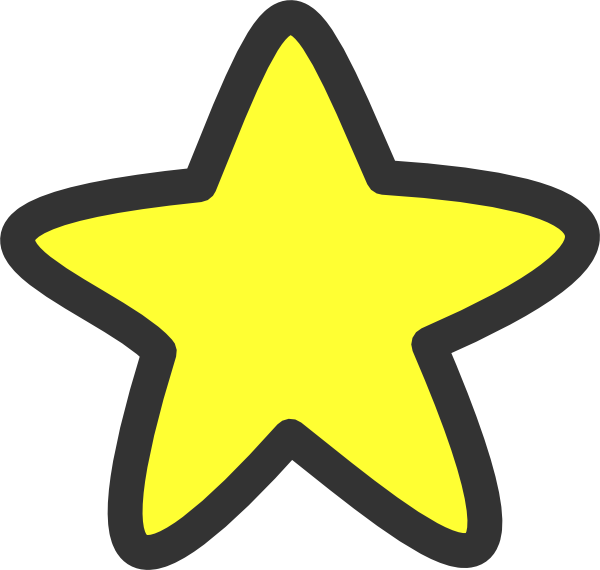 Deși The Lord of the Rings: The Fellowship of the Ring Deck-Building Game nu e un deschizător de drumuri sau vreo bijuterie, va oferi o experiență mai mult decât mulțumitoare atât începătorilor cât și cunoscătorilor. Iar dacă sunteți fani ai filmelor, cu atât mai bine, atâta vreme că nu cereți prea multă profunzime sau o temă perfect atașată la mecanisme. Dar dacă sunteți în căutarea unei experiențe rapide, accesibile și foarte bine balansate între efort și răsplată, treceți-l sus de tot pe listă.
The Lord of the Rings: The Fellowship of the Ring Deck-Building Game poate fi cumpărat de la LEX HOBBY STORE la un preț foarte tentant.