Jocul din acest review ne-a fost oferit spre testare de către Lex Hobby Store.
Să scrii despre (încă) un joc cu zombi când probabil toată lumea a aflat că ești un fan al genului, nu e chiar ușor. Adică trebuie să vă conving că nu e doar o nebunie de a mea, e un articol pe care merită, ba nu, trebuie să îl citiți. Bine, atunci poftiți: este cel mai greu (pe alocuri frustrant) cooperativ pe care l-am jucat. Și e primul cooperativ în care am simțit că îmi vine să zic "ia mai descurca-te și singur că eu mor aici".
Dacă v-am trezit interesul, să vă zic că
Rise of the Zombies!
e un joc de cărți de Dan Vesser și editat de compania proprie,
DVG
, care se laudă cu foarte multe jocuri de război cu avioane, mai nimic
mainstream
. Jocul s-a născut pe
Kickstarter
, unde a strâns o sumă foarte modestă pentru standardele altora și se poate juca în 1-8 jucători în vreo oră, asta dacă rezistați atât.
Jucătorii își aleg unul dintre cei 13 supraviețuitori incluși în joc. Supraviețuitorii sunt foarte diferiți, în sensul că unii pornesc cu arme, alții nu, iar abilitățile lor fac deseori diferența așa că niște jucători experimentați își vor împărți rolurile încă din acest prim pas.


În funcție de numărul de jucători curent (atenție, se modifică și pe parcurs), jucătorii au un număr de puncte de viață, care va fi egal cu numărul de cărți pe care le pot avea în mână (deși nu sunt obligați să decarteze).
Ca în orice cooperativ, avem 2 ture mari și late: cea a jucătorilor și cea a jocului (a zombilor, mai exact). Tura supraviețuitorilor are următoarele faze:
Decartezi câte cărți dorești, indiferent de limita de cărți pe care le poți păstra în mână
Tragi câte cărți ai nevoie ca să ajungi la limita maximă de cărți (dacă ești deja la limită sau peste, treci peste faza asta)
Joci câte cărți poți și vrei
Ultima fază a turei jucătorilor se realizează în timp real, jucătorii nu trebuie să se aștepte unul pe altul.
Zombii au 3 lucruri mari și late de făcut: mișcare către cel mai apropiat supraviețuitor, atac, dacă se află în același spațiu cu măcar un supraviețuitor și apoi spawn de o nouă carte cu zombi.


Zombii sunt și ei destul de diferiți, unii fiind foarte periculoși pe atac, alții find greu de omorât, iar alții pur și simplu ținându-te pe loc (de exemplu, grupurile de nemorți).
Jocul se termină fie când supraviețuitorii încetează pur și simplu cu toții să mai fie supraviețuitori, fie când au ajuns (unul sau mai mulți), la cartea numărul 8, cea cu elicopterul care să-i ducă în tabăra securizată. Iar toată treaba trebuie să se petreacă într-un timp prestabilit, pe cronometrul inclus în pachet.


În primul rând, Rise of the Zombies! este un joc al naibii de greu și foarte imprevizibil. Uneori chiar frustrant de greu, motiv pentru care unii nu l-au suportat mai bine de câteva partide. Întrebarea care se pune este dacă merită să jucați un joc care uneori trece peste pragul de a fi o provocare mentală.
Răspunsul meu este da. De ce? Pentru că e un joc tematic care încearcă să recreeze fidel situația fictivă în care sunt puși actorii din filmele cu zombii, adică pe marginea prăpastiei, fără să fie prea clar dacă se vor mai trezi în următoarea zi de zombie apocalypse.
Și, tematic, e perfect de înțeles ca unii dintre jucători să rămână în urmă, să fie prinși de vreo hoardă de nemorți sau să se sacrifice pentru binele celorlalți. Ceea ce e regulă în RotZ: nu trebuie să vă pese de ceilalți! E un cooperativ în care supraviețuirea individuală e mai importantă decât cea a întregului grup, fiind foarte puțin probabil să terminați jocul în configurația în care l-ați început.


Motivul pentru care jocul e atât de greu uneori este că nu există o scalare a zombilor, o așezare după putere să zicem, astfel încât să nu apară 3 dintre cei mai puternici în prima tură în care ieșiți din Safe House. Sigur, lucrul ăsta poate fi făcut printr-un house rule foarte simplu, dar domnul Dan Vesser nu a intenționat ca lupta cu zombii să fie previzibilă.
V-am spus deja că jocul nu a rupt gura târgului cu banii strânși pe Kickstarter. Ceea ce înseamnă o producție modestă, cu cărți numeroase și foarte groase cu desene schițate și, aș adăuga eu, de efect. Dar și niște jetoane subțiri și urâte și un cronometru deloc impresionant, chinezesc.
Deciziile tactice din joc țin de hand management, adică ce decartezi la începutul turei și ce ții. Cum majoritatea cărților costă puncte de experiență (colectată la omorârea zombilor), unele care pot părea foarte bune vor fi sigur prea scumpe ca să le puteți folosi vreodată. Și mai contează și specializarea jucătorilor și cooperarea în situațiile în care sunteți prinși de grupuri de zombi care vă blochează avansarea către elicopter.
În fine, ca puncte esențiale ale jocului avem:
+ Redă superb tematic disperarea și descumpănirea pe care par s-o aibă și supraviețuitorii din filmele cu aceeași temă
+ Aspectul semicooperativ este integrat natural, respectiv cooperarea e cheia în situații disperate, dar dacă stați să salvați pe toată lumea vă veți trezi că nu supraviețuiți nici voi înșivă
+ Multe cărți, multă rejucabilitate
+ Una dintre puținele variante pentru serile când aveți 8 oameni la masă
- Calitatea producției este medie, cu componente cu un aspect mai degrabă ieftin
- Este probabil ca primele experiențe să descumpănească mulți jucători noi din cauza dificultății ridicate a jocului
Concluzie: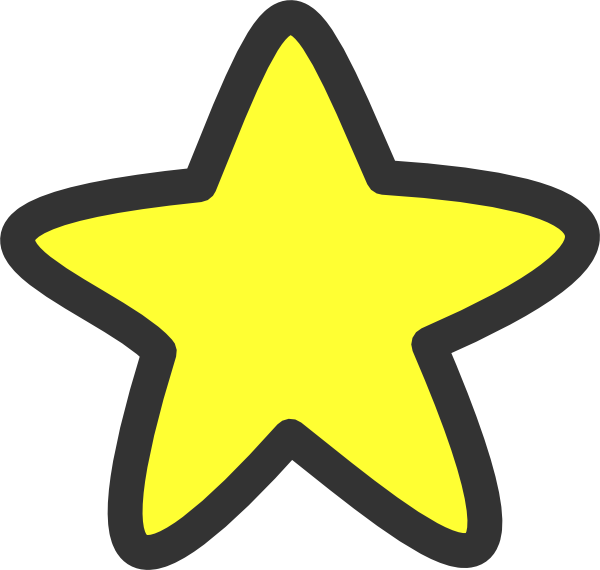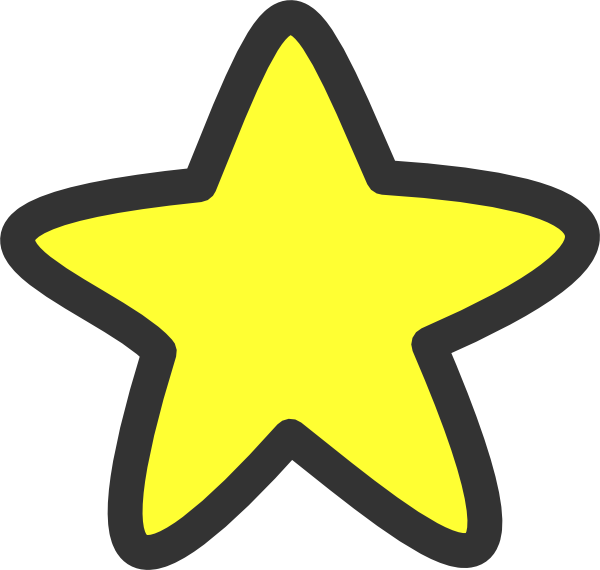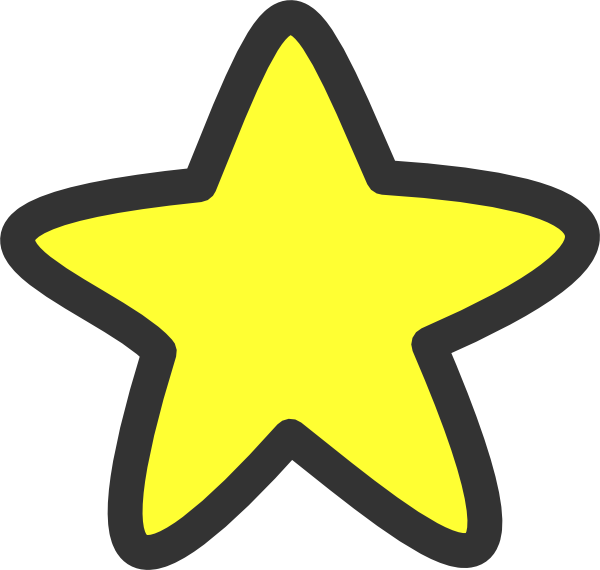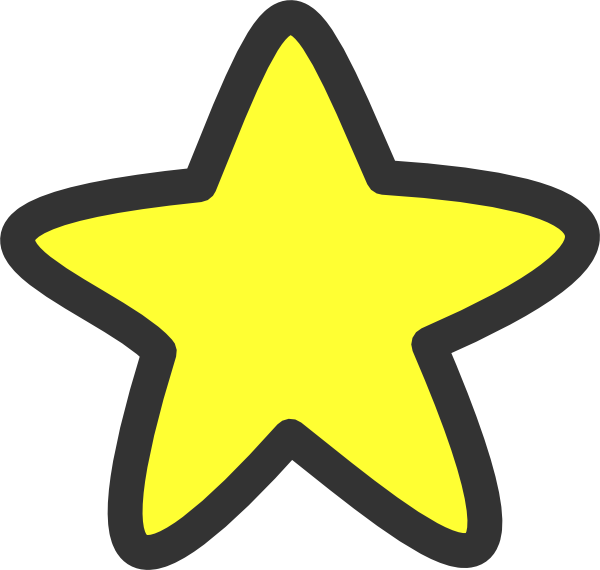 Inițial, mă gândeam că "uite o clonă accesibilă de Zombicide", dar nu este nicidecum așa. Rise of the Zombies! scoate capul în lume drept un joc extrem de provocator, până la frustrare, dar care este o gură de aer proaspăt pentru fanii genului.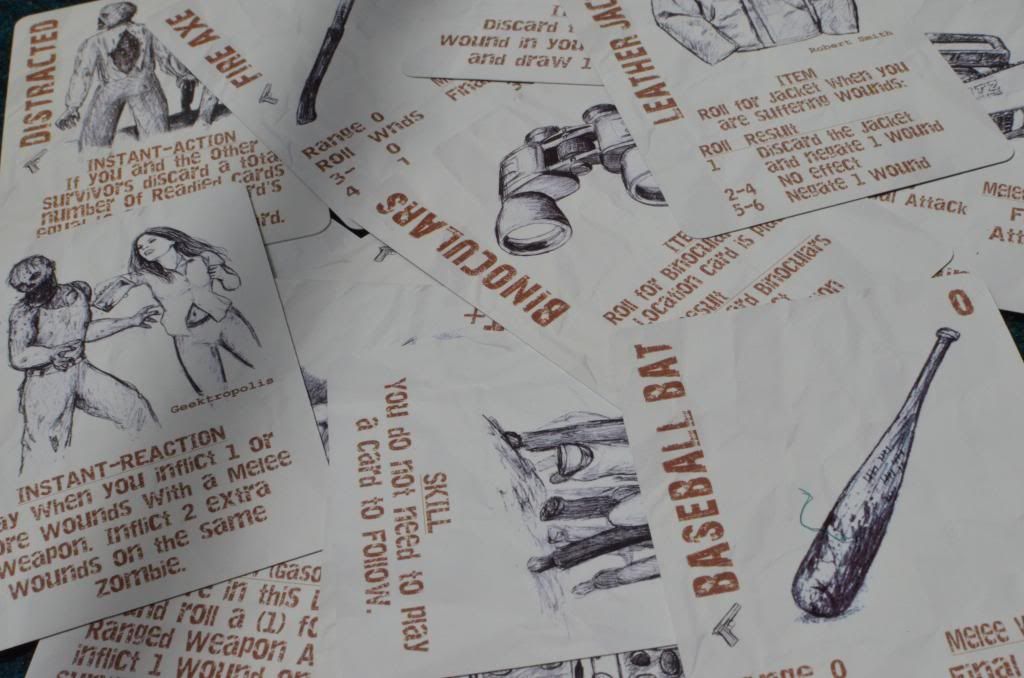 Cu un număr ridicat de cărți și cu posibilități de a-l juca de foarte multe ori (și în multe configurații),
RotZ
are toate premisele pentru a deveni un preferat dacă vă plac nemorții. Dar l-aș trece pe lista de încercat înainte de a-l cumpăra. Ca nu cumva să mă înjurați pe mine atunci când v-au cotropit hoardele.
Rise of the Zombies! poate fi cumpărat de la LEX HOBBY STORE la un preț foarte tentant.